Past and Present CDM Media Summit Speakers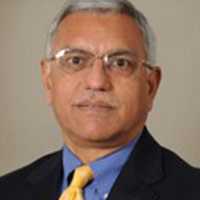 Facilitating Marketing Goals with Innovative Technology
Pradeep Wahi
Chairman
ARA Inc.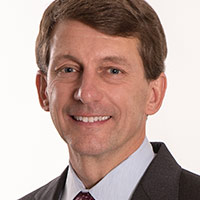 Connecting Customers with the Future
Glenn Schneider
EVP & CIO
Discover Financial

GDPR is Coming - Is your Cyber Security Program prepared?
John Whiting
CISO
DDB Worldwide (An Omnicom Co.)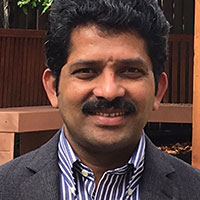 Diversity in IT
Janga Aliminati
Chief Architect - Cloud
Visa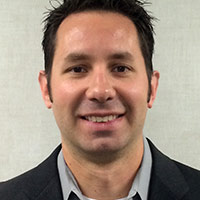 Demystifying Mobile, Identity, and Access Management
Jonathan Dale
Director of Marketing - IBM MaaS360 with Watson
IBM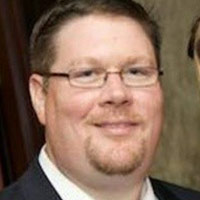 The Cloud Journey: Before, During, & After
Sean Ebeling
Platform Architect
Penn Medicine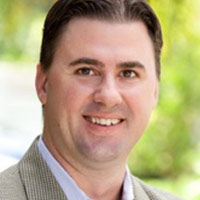 IT and OT Cyber Security: Different Sides of the Same Coin
Brian Herman
VP of Sales, Americas
BAE Systems Applied Intelligence
The Role of Machine Learning, AI & Deep Learning in Security
Rob Ersoni
Vice President, IT & Security
Excelitas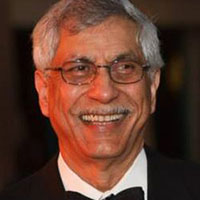 Are we really thinking "Outside the Box" ?
Bashir Fancy
Chairman & CEO
Canadian Information Processing Society (CIPS -National Board)
Facilitating Technology-Enabled Business Transformation
Hector Medina
VP IT, Strategic Planning
Macy's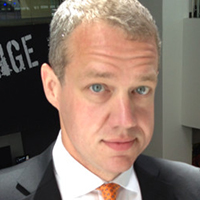 CIOs & CISOs Got Talent: Finding, Growing & Retaining the Best People
Jim McBride
CTO
UniGroup, Inc.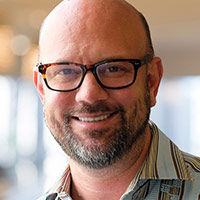 The Privacy of IOT
Michael Cockrill
Chief Technology Officer
Altius Institute for Biomedical Sciences

Complex Networks Require Smart Tools for the Physical Layer
Bob Matthews
Principal - Field Application Engineering
CommScope

Cyber-Espionage and the Advanced Persistent Threat
Alissa Johnson
CISO
Xerox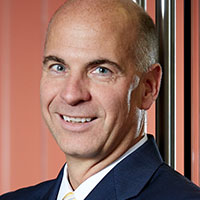 Increasing Consumer Engagement Through Data-Driven Relevance
Mike Marusic
Senior Vice President, Marketing Operations & Technical Services
Sharp Electronics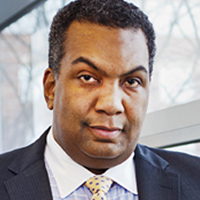 Security's Place in Enterprise Risk Management
Ron Green
EVP, CISO
Mastercard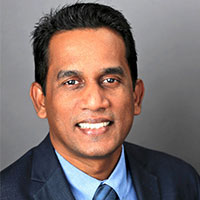 Digital Transformation: A Journey Not a Destination
Neil Gomes
CDO & EVP Technology Innovation & Consumer Experience
Thomas Jefferson University and Jefferson Health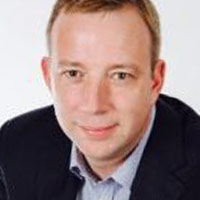 Creating the Bank of the Future
Julian Sawyer
Co-Founder & Chief Operating Officer
Starling Bank

Enhancing Your Edge
Sanjay Agrawal
Group Chief Information Officer
Weir Oil & Gas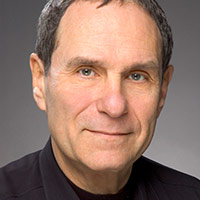 The Unbearable Lightness of Digital Transformation
George Pitagorsky
CIO
NYC Department of Education